Over 30 consecutive years of international motorsports
Feel like a MotoGP rider..
IF YOU D.A.R.E. !
Information
D.A.R.E. stands for Docshop Advanced Riding Events and organizes circuit-training for motorcycle enthusiasts
HISTORY
The Dutch owned team DOCSHOP RACING entered international motorcycle racing in 1986 starting in the Dutch National Championship.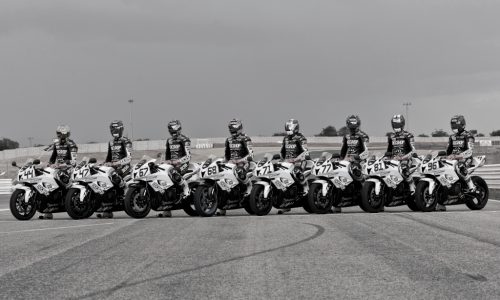 Events
D.A.R.E. organises trackdays through out Europe for motorcycle enthusiasts. Check out all our events.
Events Photos
Photos from our events, on and off the track